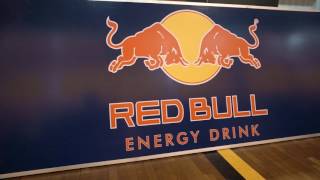 RBEZ 2017 Monthly Update 1
Red Bull Coliseum Season 2 has started! Tune in again to our Monthly Updates with our beloved host and new faces.
Stories
[Tournament] The Major League, Championed by Celcom Arrives in Johor, Malaysia!
Introduction to Mobile MOBAs
A quick introduction to MOBAs and mobile MOBAs...
Professional Gamers vs Casual Gamers
...
Tournaments
Season 2 (2017)
COPYRIGHT © 2017
esports.redbull.com.my