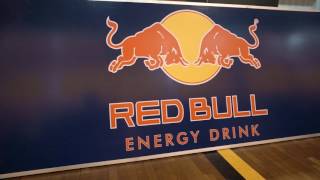 RBEZ 2017 Monthly Update 1
Red Bull Coliseum Season 2 has started! Tune in again to our Monthly Updates with our beloved host and new faces.
Stories
Top 10 Game Puns
5 Facts About Playing In The SEA Region
...
[Tournament] FIFA 17 Registration Open NOW!
...
A Look Into The World Of Esports
...
Tournaments
Season 2 (2017)
COPYRIGHT © 2017
esports.redbull.com.my